Conservatives prioritizing education
We are an organization of conservatives working together to improve education in Colorado.
The touchstone of our education system should be choice; no one system of schooling should have a monopoly over opportunity.  Parents should have the ability to send their kids to the school that will help their children thrive, regardless of type—public, private, charter, traditional, magnet, virtual, or home school.
ReadyCO believes that the education system needs to focus more attention on the needs of students and families; and less on the needs of the system itself.  Schools, districts, and the state should be more accountable to parents and taxpayers.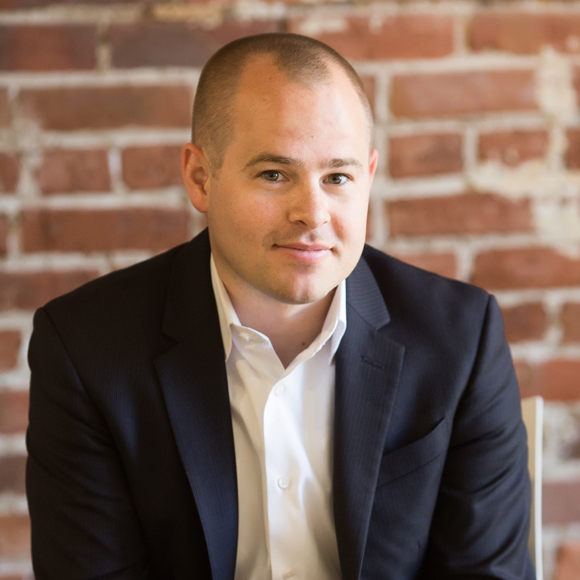 Luke Ragland
President
Luke is the President of ReadyCO. Prior to joining ReadyCO, he served as Vice President of Policy at Colorado Succeeds, a coalition of business leaders focused on improving the state's education system. Luke led the organization's legislative, judicial, and policy strategies. He played a key role in developing and passing policies that increased school choice, protected taxpayer accountability, and defended tenure reforms.
Previously, Luke practiced complex commercial litigation at a law firm in Denver. He also spent time working in the White House, where he authored political briefs for President Bush and other cabinet-level officials. Luke coordinated political and official events for the President to help elect Republican candidates across the country
He received his undergraduate degree from Colorado State University in Political Science and studied law at the University of Colorado Law School. In 2016, the Commissioner of Education appointed Luke to serve on the board of the Colorado Charter School Institute, a statewide charter school authorizer.
Luke is a fourth-generation Coloradan who grew up working for his family's logging company in rural southwestern Colorado. He currently lives in Denver with his wife and daughter.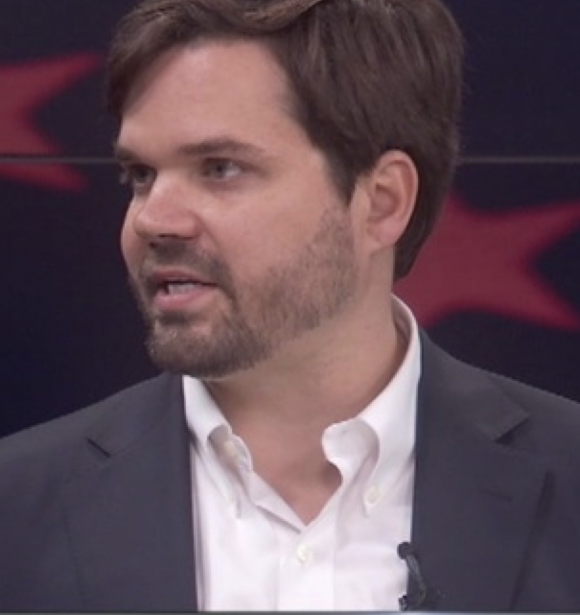 Tyler Sandberg
Vice President
Tyler Sandberg is the co-founder and Vice President of Ready Colorado. 
In 2015, he helped launch Ready Colorado with former Senate Minority Leader Josh Penry. From 2015-2018 he ran Ready's political efforts before joining Ready full time in 2019. In 2020, Tyler ran the Independent Expenditure efforts that helped sweep every major GOP legislative primary.
Prior to Ready Colorado, Tyler was a Senior Project Manager at EIS Solutions, where he managed political efforts for corporate, non-profit and candidate clients. He ran Congressman Mike Coffman's reelection campaigns in 2018 and 2014, and was recognized by Roll Call in 2014 for running one of the best campaigns in the country. 
In 2015, Tyler served as Congressman Coffman's Deputy Chief of Staff, running his Washington, D.C. office. Prior to his time in Colorado, he worked on elections overseas, supporting political party development efforts in Malaysia and East Timor and covering the elections in Kashmir as a freelance reporter.