Conservatives prioritizing education
We are an organization of conservatives working together to improve education in Colorado.
The touchstone of our education system should be choice; no one system of schooling should have a monopoly over opportunity.  Parents should have the ability to send their kids to the school that will help their children thrive, regardless of type—public, private, charter, traditional, magnet, virtual, or home school.
ReadyCO believes that the education system needs to focus more attention on the needs of students and families; and less on the needs of the system itself.  Schools, districts, and the state should be more accountable to parents and taxpayers.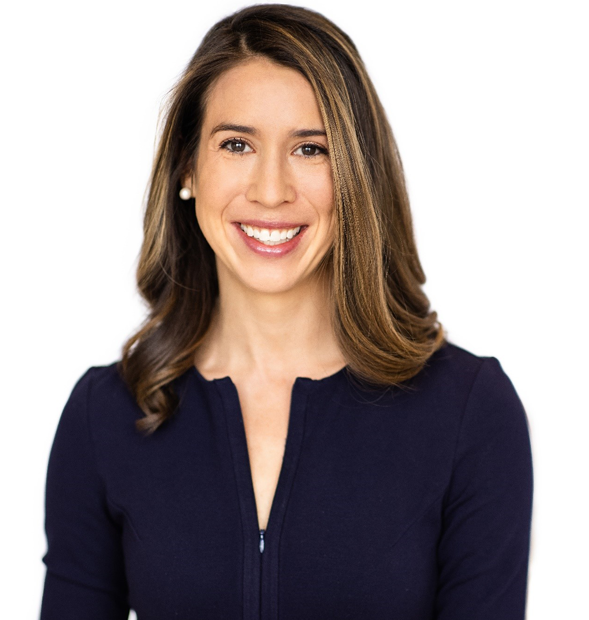 Brenda Bautsch Dickhoner, Ph.D
President and CEO
Brenda Bautsch Dickhoner, Ph.D., is the President and CEO of Ready Colorado.
Brenda has spent her career working in education policy at the national and state level. Recently, she served as the Mike A. Leprino Free Enterprise Fellow at Common Sense Institute where she examined the impact various education policies have on the Colorado economy and individual opportunity. Brenda has previously served as a policy expert at the Colorado Department of Education, helping design and implement programs to help improve the state's lowest-performing schools and districts. Prior to CDE, Brenda supported education policy efforts at the Colorado Department of Higher Education and the National Conference of State Legislatures.
Brenda earned a Ph.D. in Public Policy at the University of Colorado Denver's School of Public Affairs and studied political science as an undergraduate at Duke University. Brenda serves on the board of directors for the Charter School Institute, the statewide authorizer for public charter schools. In 2021, Governor Jared Polis appointed Brenda as a member of his Education Leadership Council. 
She and her husband live in Littleton with their two young boys. They are avid fans of skiing, rafting, biking, and, in general, exploring the beautiful state of Colorado.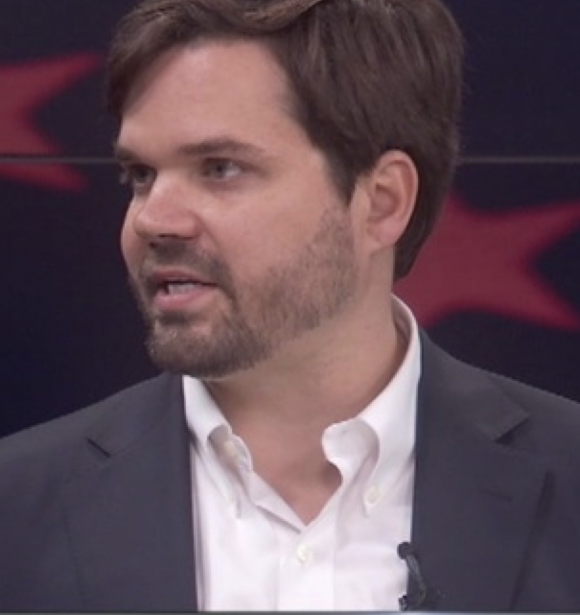 Tyler Sandberg
Vice President
Tyler Sandberg is the co-founder and Vice President of Ready Colorado. 
In 2015, he helped launch Ready Colorado with former Senate Minority Leader Josh Penry. From 2015-2018 he ran Ready's political efforts before joining Ready full time in 2019. In 2020, Tyler ran the Independent Expenditure efforts that helped sweep every major GOP legislative primary.
Prior to Ready Colorado, Tyler was a Senior Project Manager at EIS Solutions, where he managed political efforts for corporate, non-profit and candidate clients. He ran Congressman Mike Coffman's reelection campaigns in 2018 and 2014, and was recognized by Roll Call in 2014 for running one of the best campaigns in the country. 
In 2015, Tyler served as Congressman Coffman's Deputy Chief of Staff, running his Washington, D.C. office. Prior to his time in Colorado, he worked on elections overseas, supporting political party development efforts in Malaysia and East Timor and covering the elections in Kashmir as a freelance reporter.