630KHOW: Ready Colorado President Luke Ragland on why we shouldn't pay school board members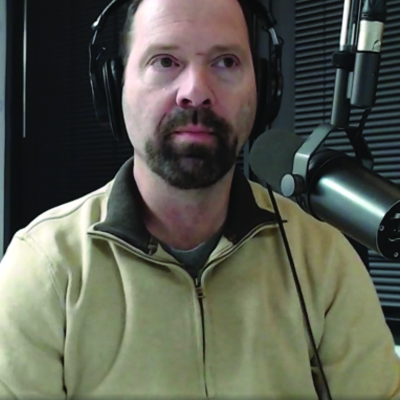 Ready Colorado President Luke Ragland spoke with 630KHOW morning host Ross Kaminsky about a bill moving through the legislature that would allow for elected school board members to be paid. Numerous amendments to the bill were shot down, including requiring that any paid school board members would be required to abide by the same ethics in government restrictions and transparency requirements as other elected officials, as well as capping any potential pay at no more than half the salary of a starting teacher.
Check out the full interview in the video below.
Senator Rob Woodward criticizes Democrats for failure to pass popular education reforms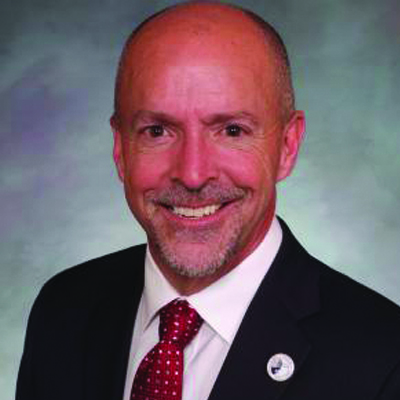 State Senator Rob Woodward authored an op-ed in the Loveland Reporter-Herald decrying Colorado Democrats' inability to pass popular and important education reforms, citing a statewide public opinion poll that Ready Colorado commissioned in December 2019.
Ready Colorado celebrates legislative victory protecting statewide
assessments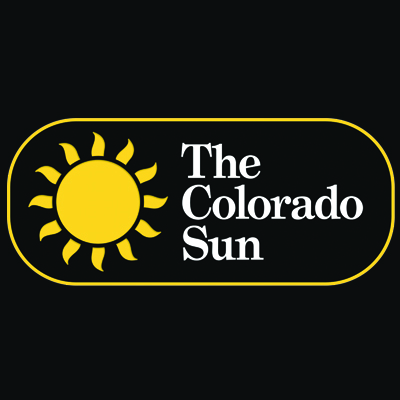 The Colorado Sun article covered compromise legislation that recently passed the legislature ensuring that Colorado conducts statewide assessments of student learning this spring, and cited Ready's celebration of the fact that it will "provide critical information to families and taxpayers."
The teachers union and other status quo forces fought to outright ban all statewide learning assessments this year, but Ready Colorado and other education reform advocates fought hard to make sure we gather essential data on student learning loss in the wake of school closures.
The original legislation to scrap all tests was defeated, while a compromise measure passed that slimmed down the number of tests while still ensuring vital data will be collected.