We are Colorado conservatives dedicated to ensuring that every kid in Colorado receives the education they deserve.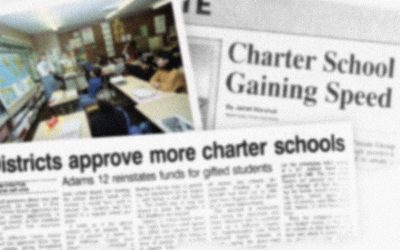 From the birth of charter schools to Douglas County's litigated Choice Scholarship Program, here's the history of school choice in the State of Colorado.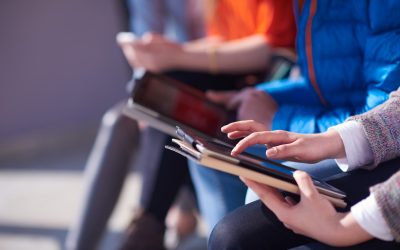 Though the State Board of Education oversees and approves a multi-billion dollar budget and makes policies that govern Colorado's 170+ school districts, it remains a relatively obscure aspect of our state's government.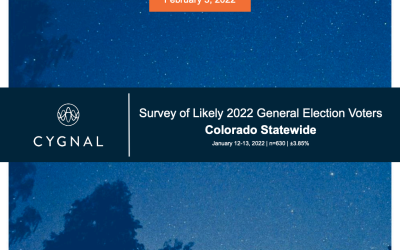 Charter schools have nearly a 3:1 favorable image and 76% of voters believe that parents should have a say in what their children are taught.
"Ready Colorado is the leader in school choice initiatives and education reform in Colorado. They are a valuable player in not only helping elect, but also educating and fighting alongside legislators as they work to expand educational opportunities for all Colorado students."
COLORADO STATE SENATOR PAUL LUNDEEN
Receive our monthly newsletter, education reform updates, special event invitations, and more!