We are Colorado conservatives dedicated to ensuring that every kid in Colorado receives the education they deserve.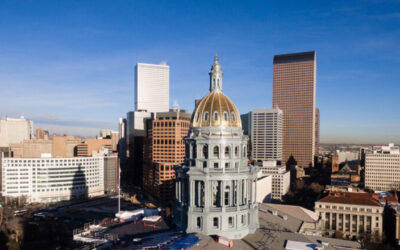 The legislative session has finally come to an end, and despite it being difficult for conservative policies in general, there was bipartisan support for a number of bills we drafted, supported, and testified on.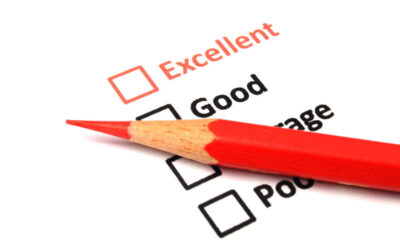 Ready Colorado commissioned a poll by Cygnal to measure where Colorado voters stand on important educational issues.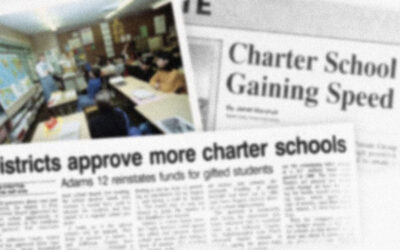 From the birth of charter schools to Douglas County's litigated Choice Scholarship Program, here's the history of school choice in the State of Colorado.
"Ready Colorado is the leader in school choice initiatives and education reform in Colorado. They are a valuable player in not only helping elect, but also educating and fighting alongside legislators as they work to expand educational opportunities for all Colorado students."
COLORADO STATE SENATOR PAUL LUNDEEN
Receive our monthly newsletter, education reform updates, special event invitations, and more!